Working 2D nanotechnology
creating value on the edge
We actually have trillions and trillions of edges to make an impact in the green energy transition.
Are you interested in our technology 
and would like to know more?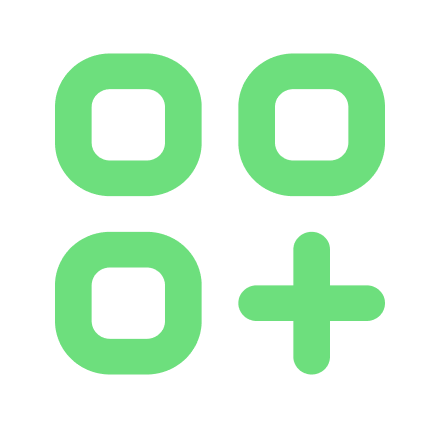 Smena has developed a unique 2D nanomaterial with many orders of magnitude more active edge sites than any existing similar material. It will soon be used to improve gas sensors (H2, NO2 and NH3), enable scalable catalysts for green hydrogen production and provide a unique substrate for academic researchers and R&D professionals.
The key process was discovered and patented in 2019 by founder and professor Dr Timur Shegai at Chalmers University of Technology. With atomic precision, perfect 2D edges are introduced into both natural and synthetic Molybdenite, MoS2, an abundant natural mineral.
The environmentally friendly and highly scalable process is applicable both to clean-room precision on wafers as well as powdered natural mineral on kg or even tonnes scale.
Do you want to know more about what we do?
We use a scalable resource
MoS2 can be found in nature as a relatively abundant mineral – molybdenite, which is an infinitely scalable resource. MoS2 is a semiconducting 2D analog of famous graphene.
It is believed that thanks to the remarkable physical, chemical, optical and mechanical properties, the material will find use in future industries.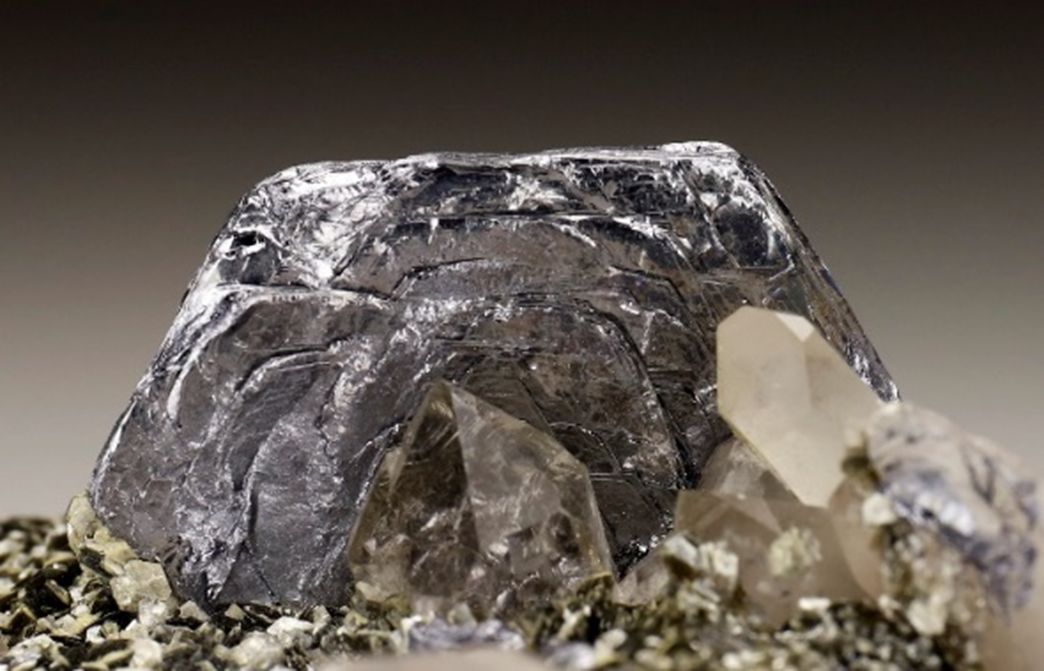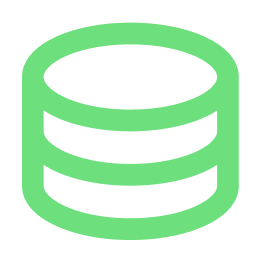 Gas sensor Hydrogen, NO2 and Ammonia
Our new material has several orders of magnitude higher sensitivity as well as a much more specific interaction with the selected gas.
This enables the combination of characteristics not possible to combine before such as sensitivity, selectivity, accuracy, low energy consumption and tiny size.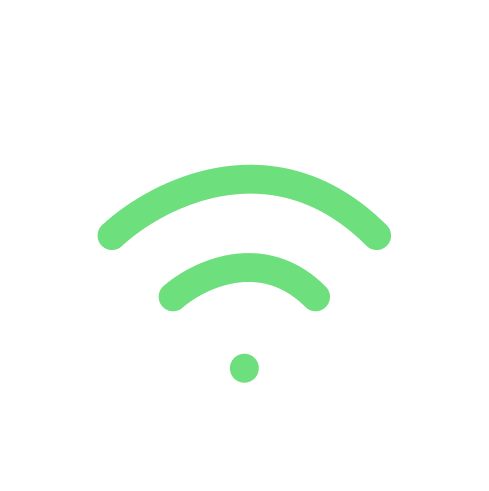 Green Hydrogen production Catalyst
Our method allows us to significantly improve catalytic activity by exposing relevant zigzag edges in massive amounts.
Since catalytic sites are located at the edges, our method allows us to significantly improve catalytic activity by exposing the edges.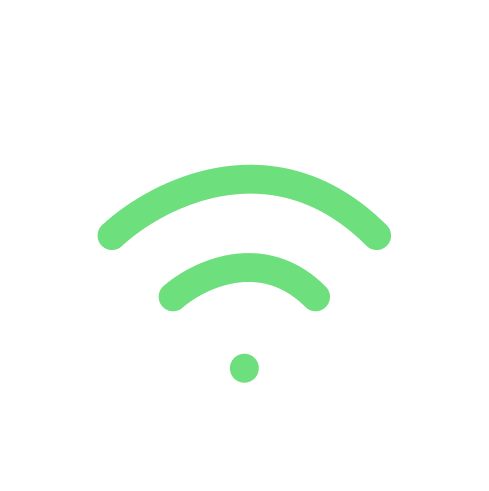 Unique research in light-matter interaction
Standard MoS2 is used as a biosensor and gas sensor, thanks to the surface chemistry properties of the exposed S-bonds.
Our new material exposes not only S-bonds of the basal plane but also S-bonds and Mo-bonds at the zigzag edge.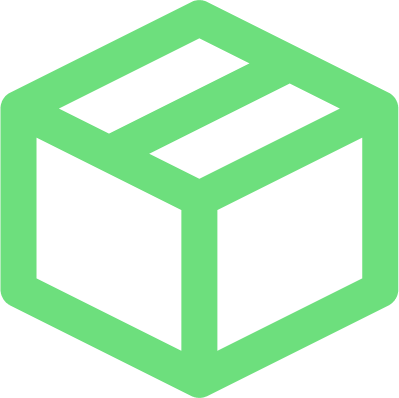 Smena's material can be elaborated in two distinctly different ways, we are ready to deliver both.
Unique nanostructured 2D molybdenite, MoS2.

Atomically sharp edges with huge amount of active sites.

Custom designs to fit your application.
Nanoactivated MoS2,
the clean room/CVD approach
Using a clean room approach using CVD, perfect flat layered MoS2 is achieved with 90+% edge sites.
Monolayer MoS2 is the first known monolayer TMD that has prooven to have unique optical and electronic properties, thanks to its large exciton binding energy and direct bandgap.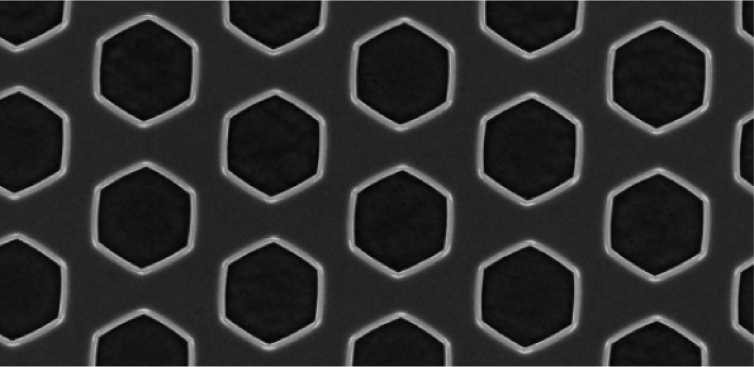 Hole diameter: 100nm
Pitch: 200nm
Mos2 thickness: 10-100 nm
Flake size approximately 100×100 microns
Substrate: Thermally oxidized silicon
Contact us for price for a material that suits your specific needs. The nanostructured pattern is predefined by the electron beam lithography file, which can be both made by us or provided by a customer. 
Interested and want to discuss pricing?
Nanoactivated MOS2,
the Rock/powder approach
Using our patented wet process starting with milled native molybdenite rock, a unique activated material is created. This unique powder can be sprayed neat or mixed or otherwise coated to almost any surface. Molybdenite is a very common rock and is mined presently even here in Sweden.
The particle size and distribution can be controlled to create a powder that suits your needs. This material has a en edge active site content of 10-20%.
Size Distribution: a few hundred nm up to several um scale

The price will depend on a range of parameters, please contact us to know more. At present, we can deliver small sample batches, scaling up is a prioroty so keep updated. Soon we can deliver on a kg scale. 
Interested and want to discuss pricing?
We can provide you with a unique 2D semiconducting material. How would you use it in your research?
Our work is based on several scientific publications
Everything we do at Smena is solidly based in science. Our founder Timur Shegai is a world class physicist (having published as last author in Nature magazine on the topic of light-matter interaction) and is actively involved in everything we do. You can trust that the knowledge built in his research group at Chalmers University of Sweden is part of any delivery from Smena. 
We at Smena strive for a green development
Sustainability, a big word. At Smena this means we think several hundred years ahead. Only then can human activity be truly sustainable. Honestly, almost nothing we humans do presently can be seen as truly sustainable. You can trust that Smena is doing our utmost to think really long term, and taking care of both ourselves and our planet.
We have a long-term experience working with TMDs and their nanopatterning.
Our work is based on several high-profile scientific publications.
Nature nanotechnology 2019
Nature communications 2019
Do you want to make business for a better world?
To Smena, sustainability means sustainable in thousands of years
We humans have built a society that relies on unsustainble energy sources: 84% of all energy used on the planet comes from oil, gas or coal. We as a materials company can make our utmost to create the best products to assist the move to sustainable energy sources by making hydrogen (and eventually ammonia) production scalable and safer with fantastic catalysts and gas sensors. Our NO2 sensors will perform better than existing materials to assisst in making air healthier to breath across our fragile planet. 
Smena is based in Gothenburg, Sweden and is working with the principles of self management and self organisation described the colour teal. Our "why" will always be more important than the "what".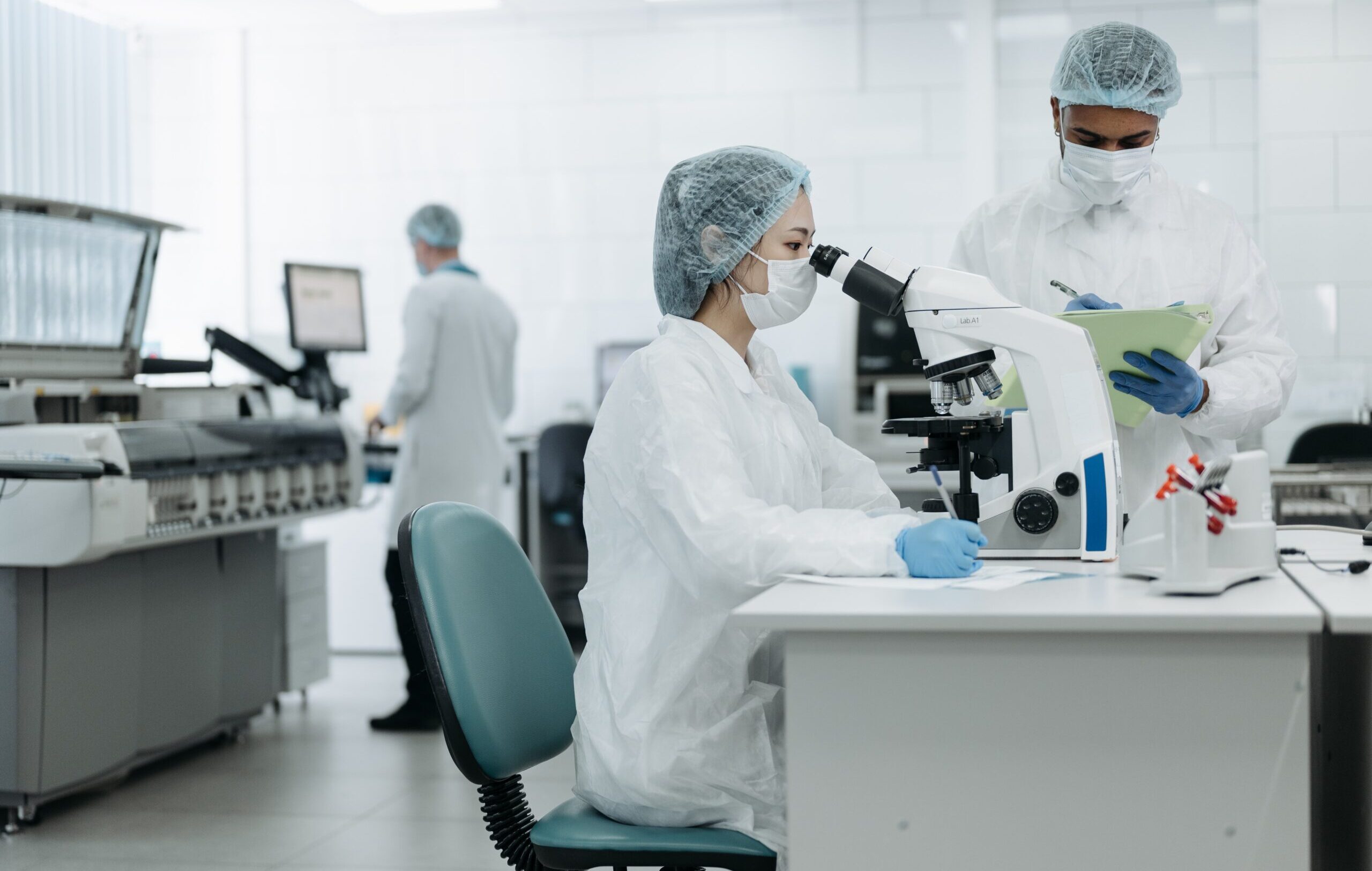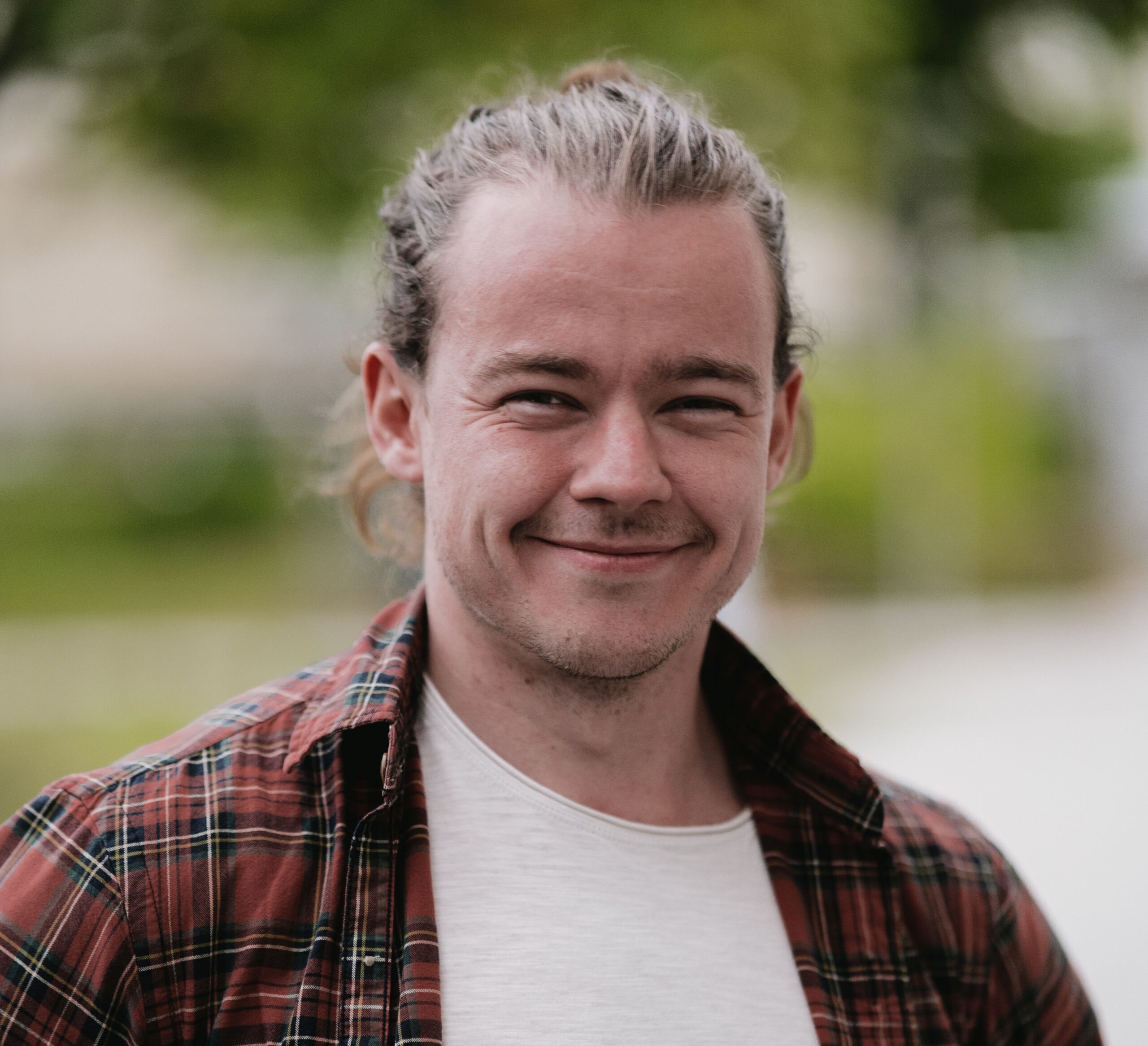 MSc Industrial Engineering and Management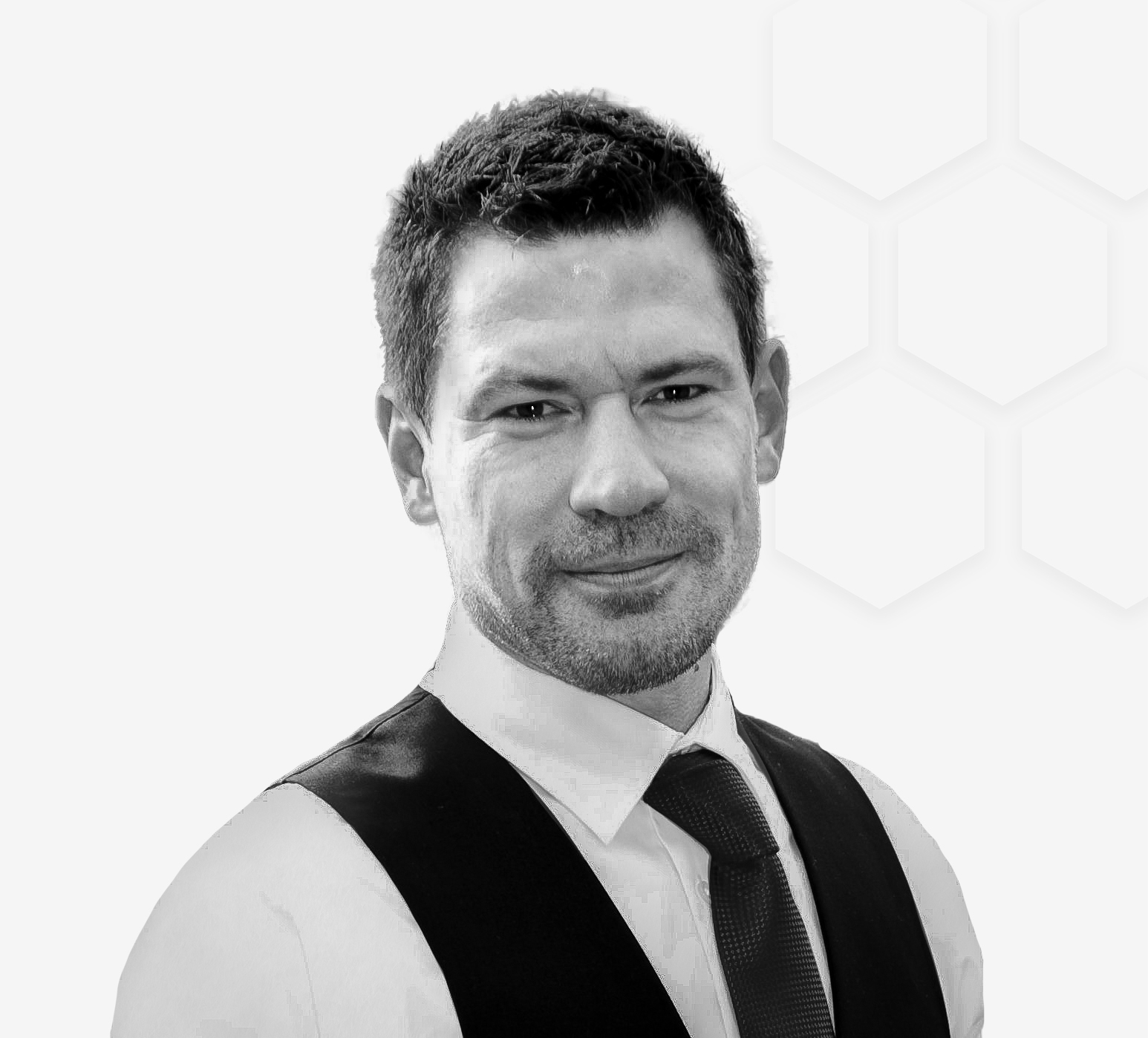 Senior business development & co-founder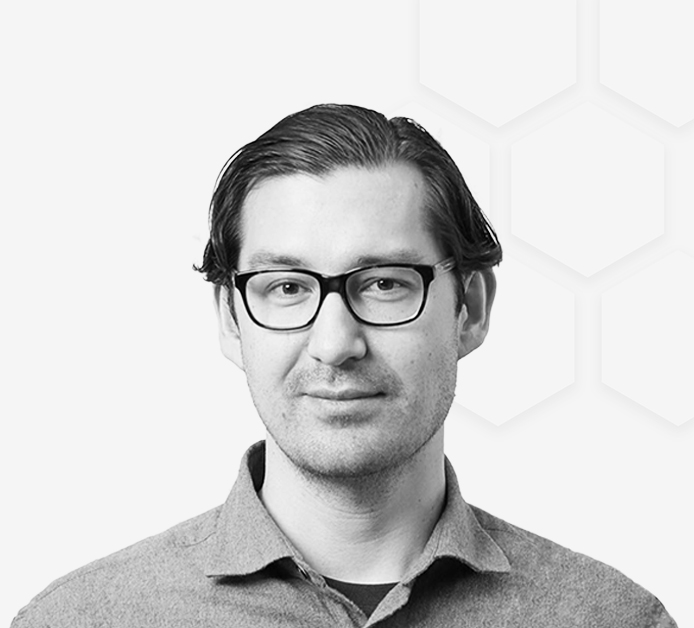 Associate professor of physics at Chalmers university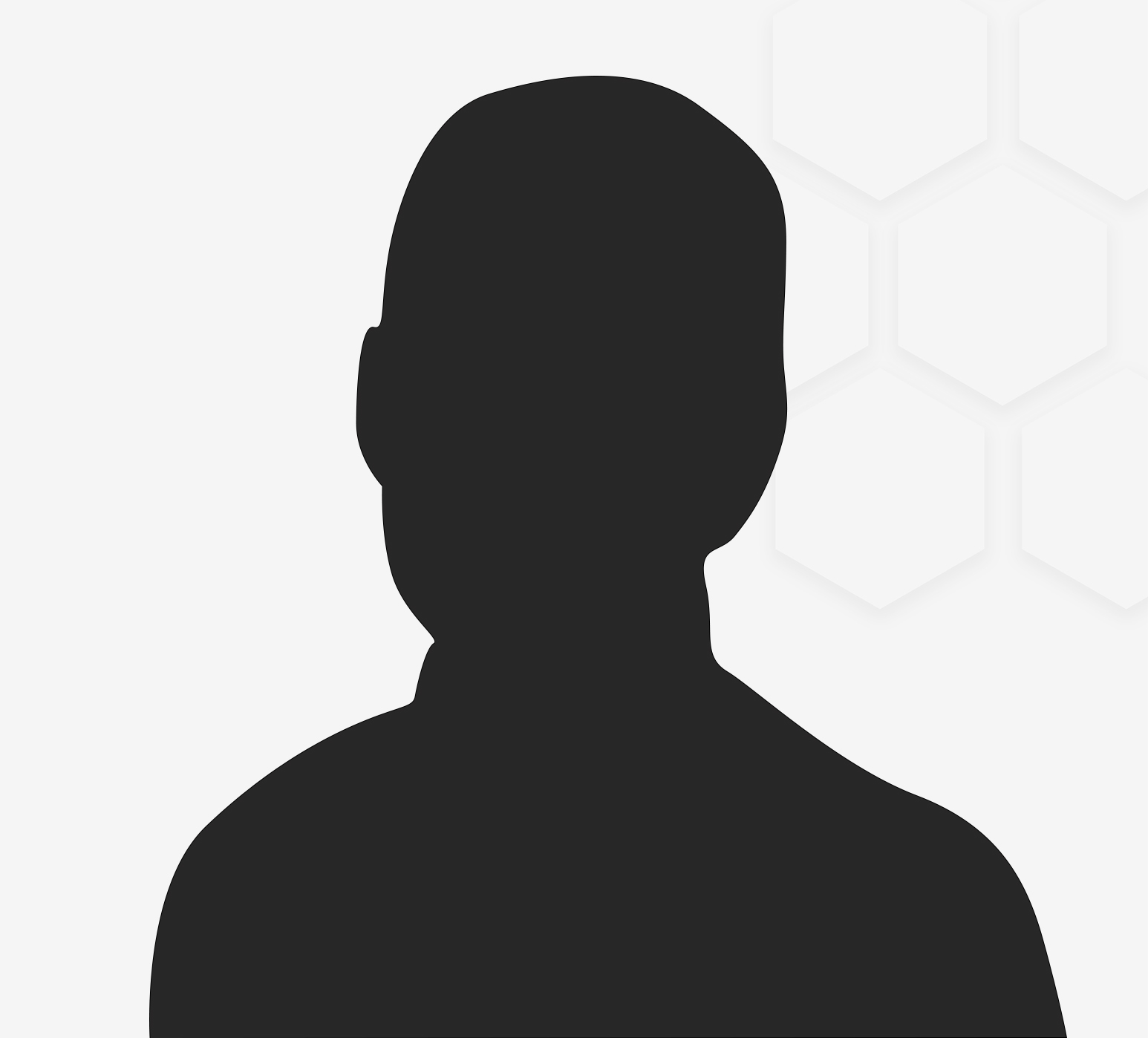 Business & product development
Please contact us if you are intrested to join our team
Address
Stena Center
411 33 Göteborg
Sweden
Phone
E-mail